Vehicle Accessories Online Store
AUTOBACS is largest and high quality vehicle spare parts and accessories company in Japan.
Now you can get AUTOBACS products first time in Sri Lanka for the same price. We are located on Minuwangoda.
We Wash, Wax, Service,
Repair, and More
Vehicle Repair and Service Center - Minuwangoda
We provide oil changes, factory scheduled maintenance and almost all auto repairs.
All Services
Light Vehicels
Hevy Vehicels
Repairs
Maintanance
BRM Luxury Watches
With over 25 years' experience in watchmaking, BRM makes 2,000 watches a year altogether,
and as such consciously avoids annual mass production.
Select your special watch from BRM golf and racing watch collection.
Visit BRM Japan to reserve your watch or contact us now.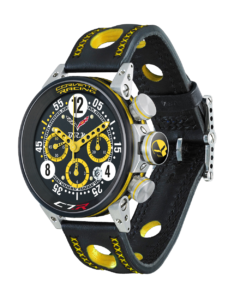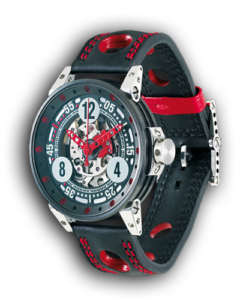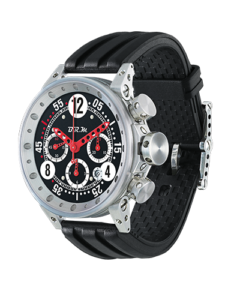 See watch collection
Recent Blog Posts
Things To Do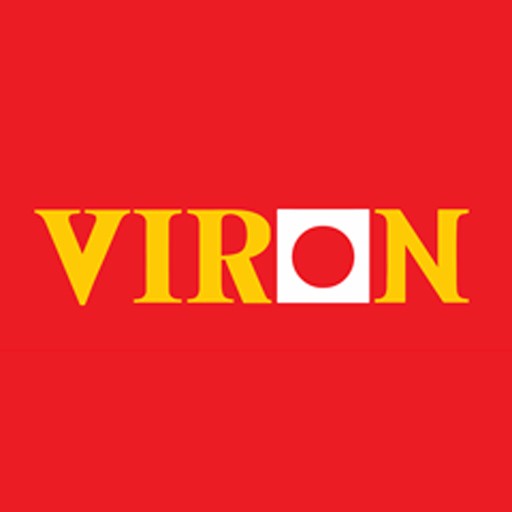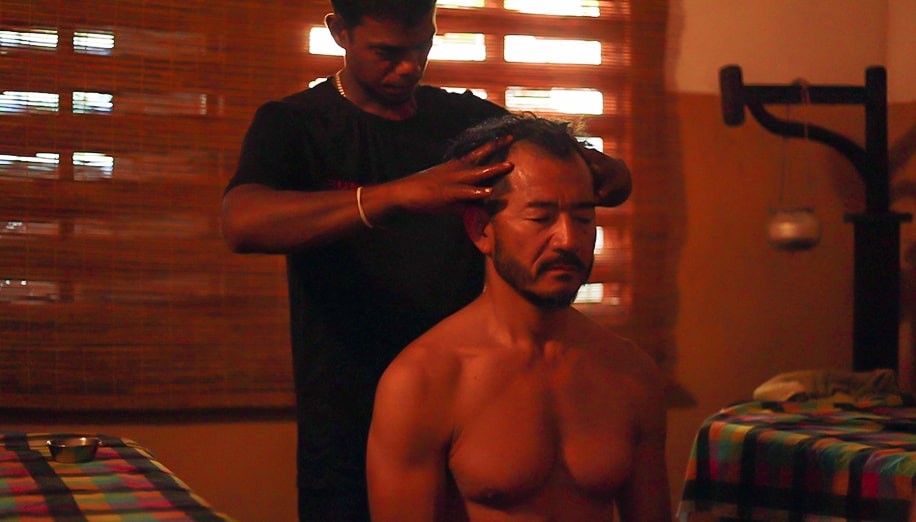 Things To Do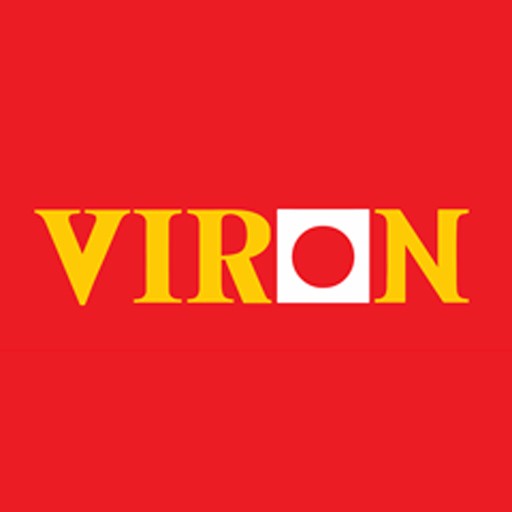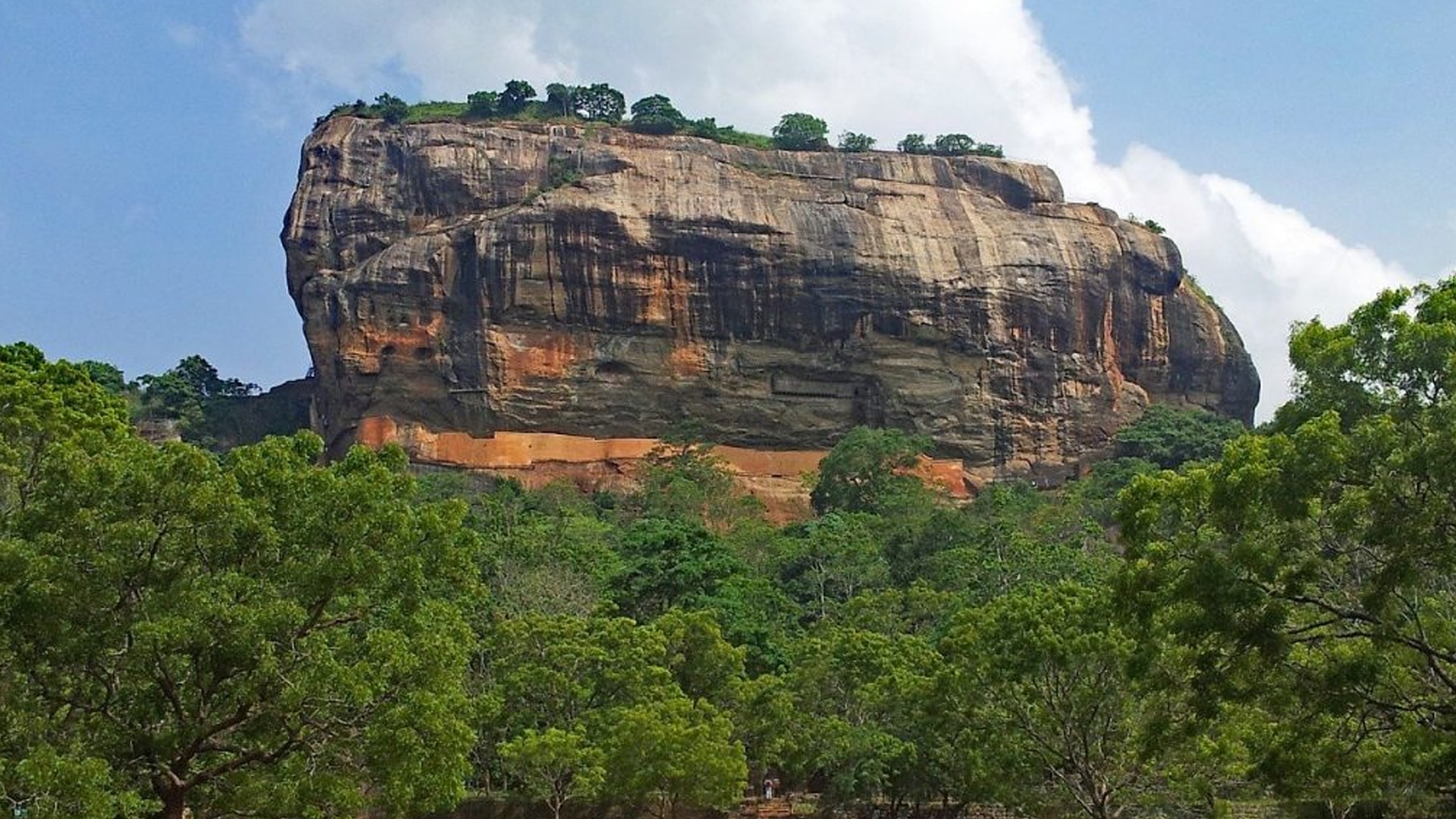 Things To Do